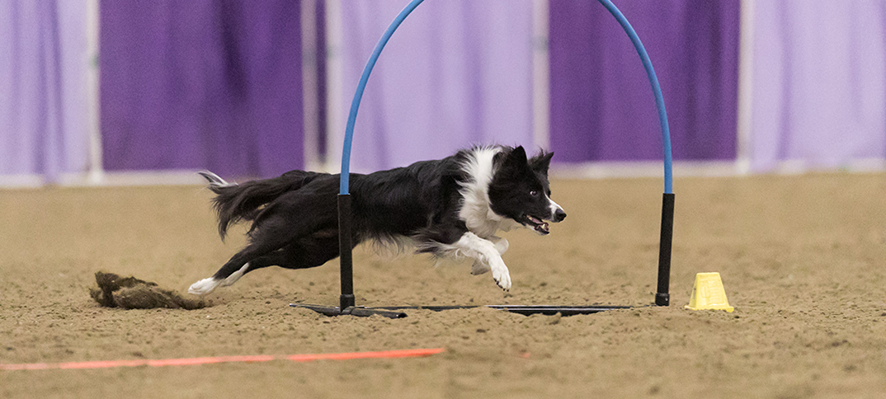 D4 = Direction + Discrimination + Distance + Drive
All of these are necessary for an agility team to successfully navigate a course.
Foundation skills, seminars, and clinics!
Improve your directionals, distance, and team work on the agility course!
Increase your dogs speed and decrease your exertion!
Stay tuned for upcoming dates and locations.
Competition prep only is available! Stacey offers competition prep, dog agility foundation skill seminars, and private lessons on a very limited basis.